Thomas Burritt, Solo Marimba, Round Top Festival Concert Hall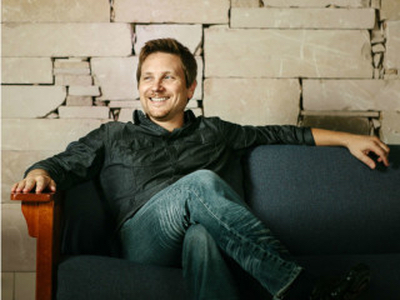 Burritt will perform works by J. S. Bach, Belinda Reynolds, Emma Logan, Saint-Saens, and Gershwin at 3:00pm at the Festival Hill Concert Hall in Round Top, Texas. All COVID protocols will be adhered to. For more information visit:
the festival hill site.