Conspirare "Call Across"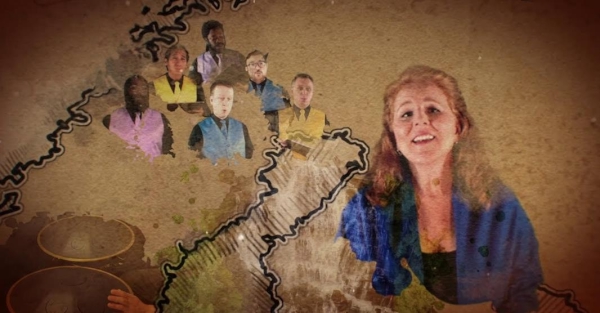 Posted Date: March 18 2021
In yet another "remote" project Conspirare recently released the world premiere of "Call Across" by composer Kyle Pederson and poet Brian Newhouse. Recipient of the American Choral Directors Association Genesis Prize. Instrumentalists included: Thomas Burritt: Marimba, C. J, Menge: Handpan, Sowah Mensah: Hand drum, and Mitch Watkins: Guitar.
Watch
the video!